Amy Stanfield is soaking up the New York City sunshine in preparation for her first "real" winter. Although she just moved across the country to pursue a Masters of Science in Sustainability Management at Columbia University, the journey really began when she was a high school sophomore and joined the first cohort of the Conservation Science Intensive in 2016.
"It was just so inspiring to be led by all these incredible and empowering women in conservation science. I loved that the program was geared towards young women. I left knowing 100% that I was going to have a future in conservation science and management. It was very pivotal for me," Amy shares about her experience. She went on to become a peer mentor in the program for the next three summers to inspire other high school girls to pursue careers in conservation, and volunteered with Living with Lions which she describes as "probably to this day the coolest experience of [her] entire life."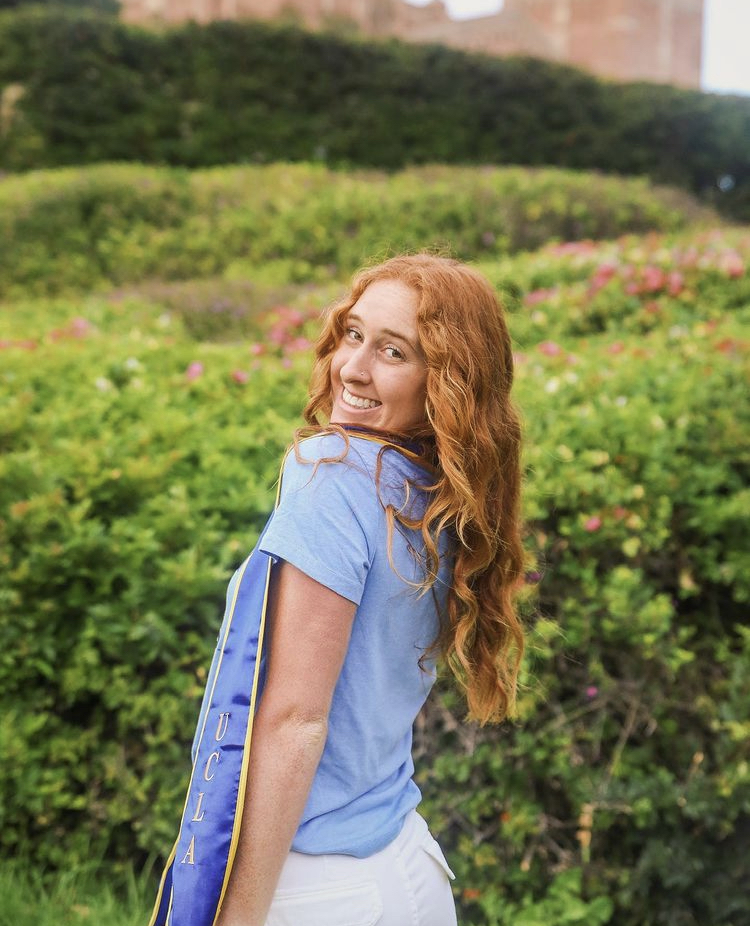 Committed to sustainability, from LA to NYC
After high school, she studied Public Affairs and Environmental Science & Film at UCLA, and interned for Tree People, the largest environmental nonprofit in Southern California, working on forestry and resource management. In addition to her graduate studies at Columbia, she is now serving on the board for Women in Sustainability which holds the annual Uplift Summit and was elected as a project manager in the Columbia Net Impact environmental consulting program where she's paired with Snappier to make food assistance programs more accessible.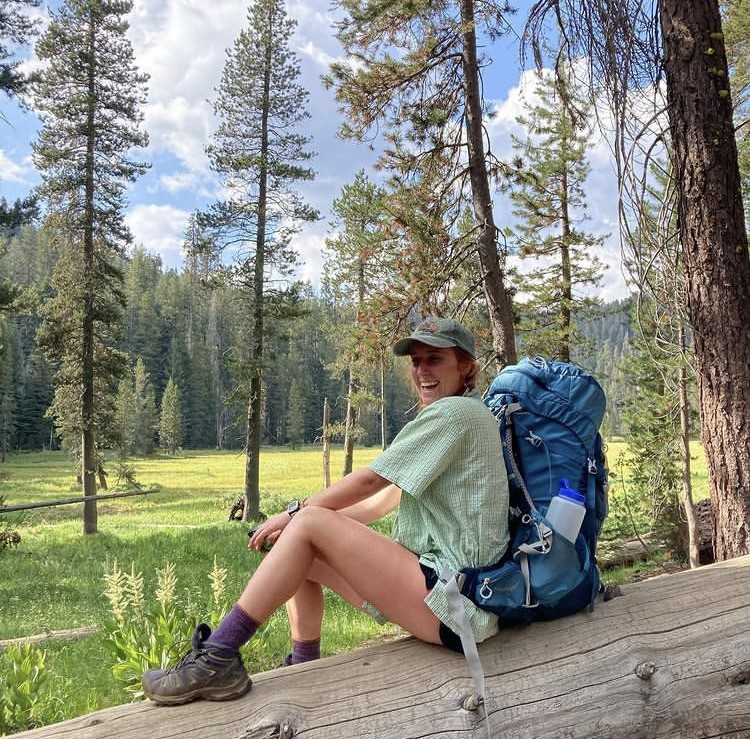 Looking to the future
Amy recently made a documentary called "Farming the Community" focused on sustainable farming practices and sustainable community efforts in Glen Ellen and is submitting it to film festivals. She looks forward to a future working at the intersection of environment and media. "I'm open to see where my future leads me. I'm not entirely sure what I'll be doing, but I'm excited because I know it's going to relate to sustainability and conservation and that's something that I'm absolutely sure of."