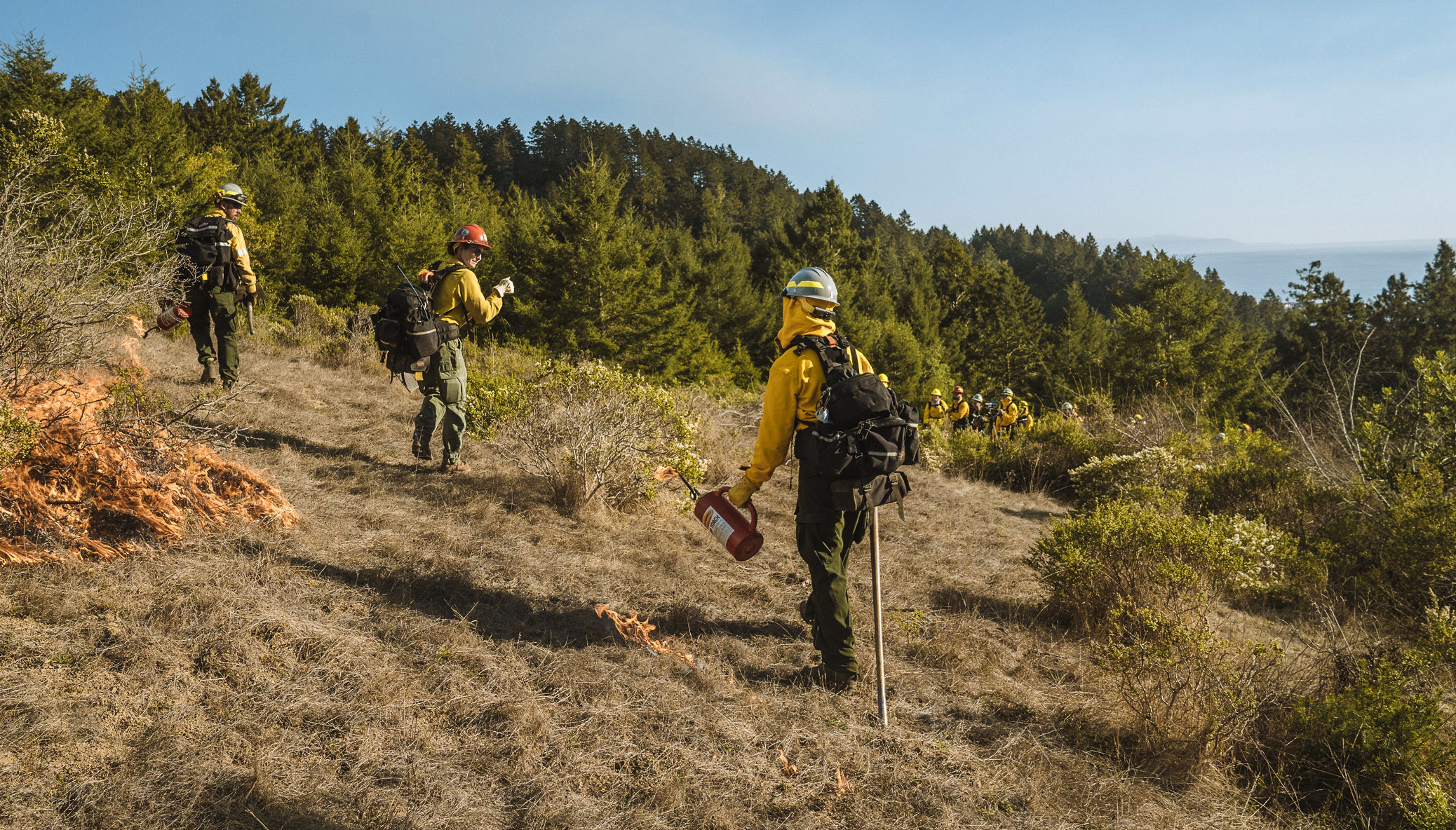 Photo credit: Sashwa Burrous
Training people to safely use "good fire" builds resilient communities.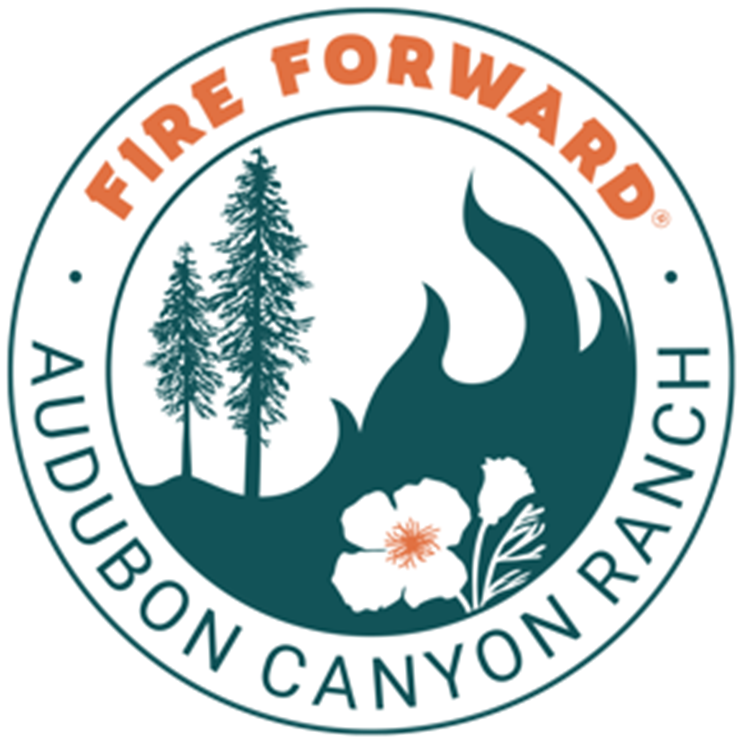 Since 2017, more than 600 North Bay residents have gained skills with us to steward thousands of acres with prescribed fire and restore ecosystem health.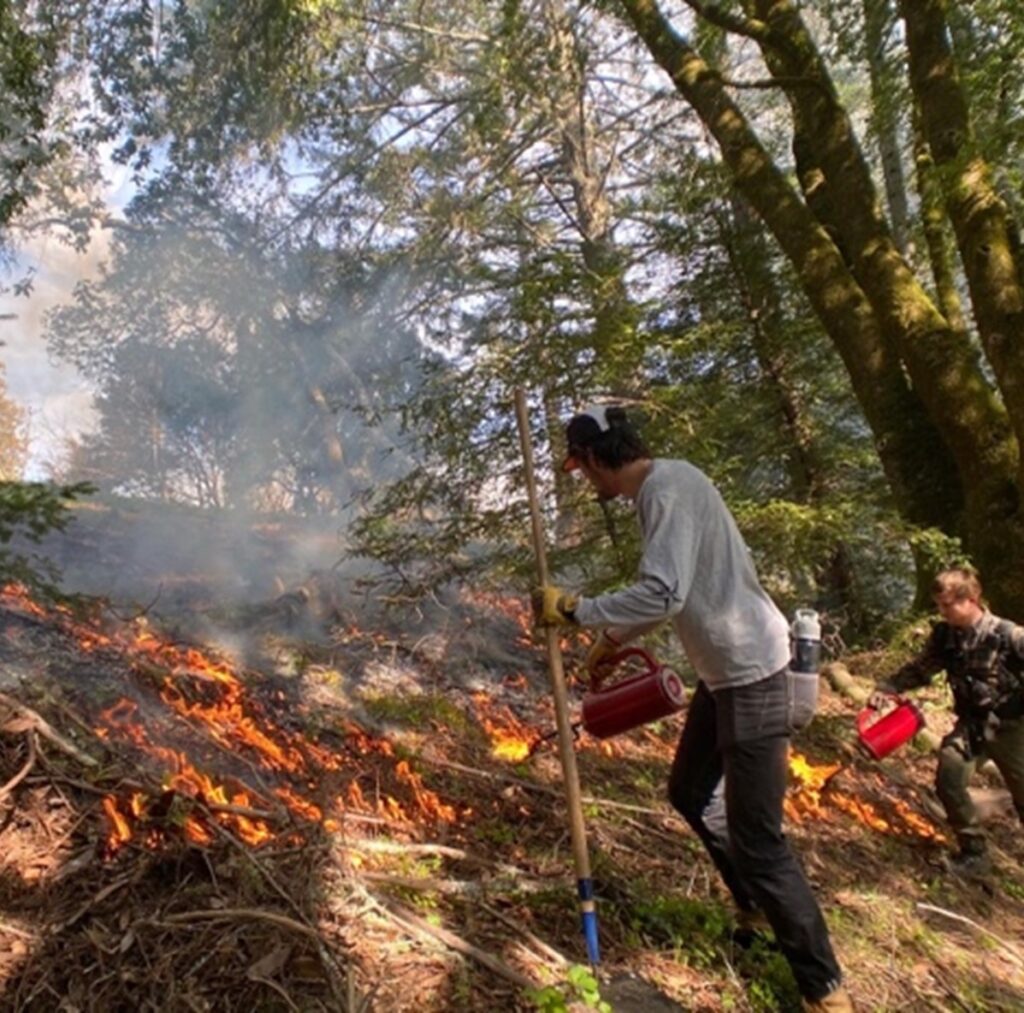 Good Fire on your land
Schedule a site visit with our prescribed fire managers, learn about the benefits of using "good fire" to steward your land, and connect with others who want to share their skills with you.
For Prescribed Fire Learners
Build your prescribed fire skills
Our range of prescribed fire course offerings, workshops, and field opportunities are designed for community volunteers as well as early-to-mid-path professionals who are pursuing fire and forest stewardship careers.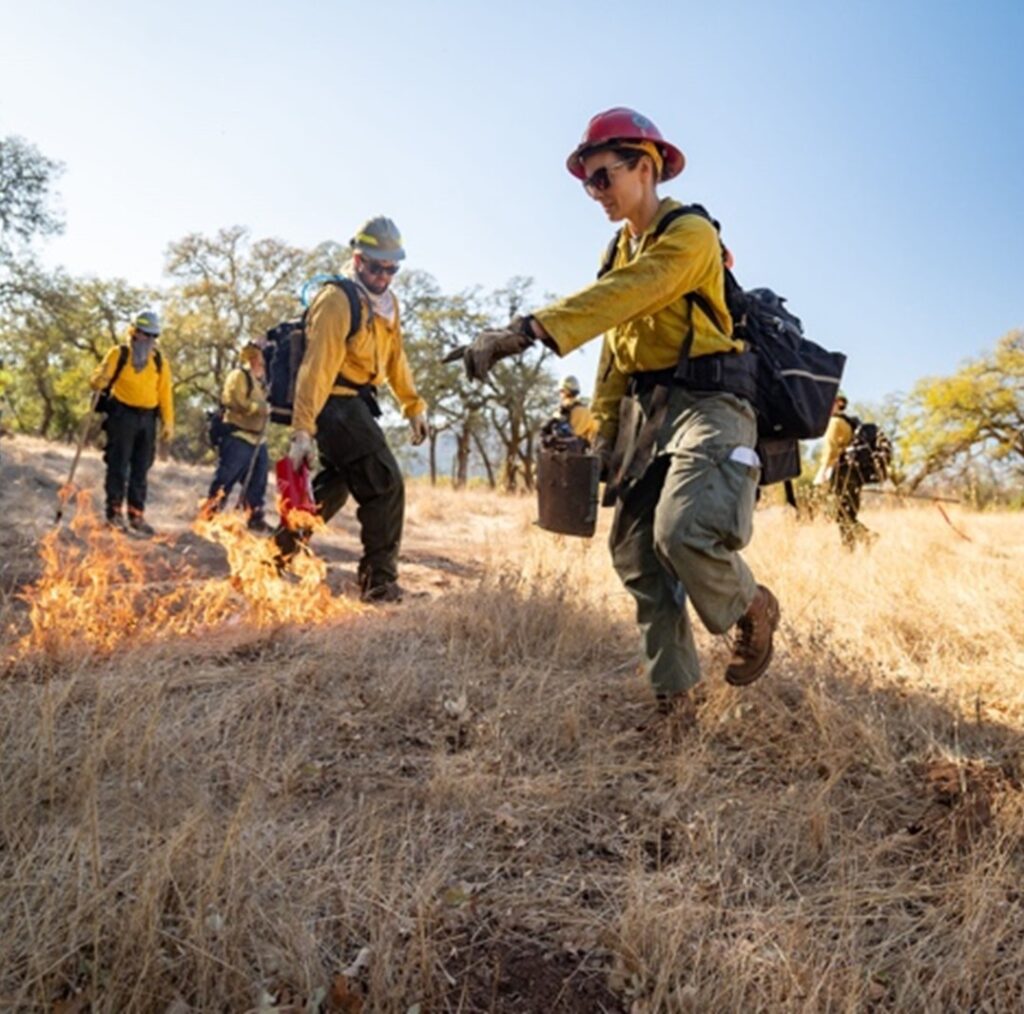 For The North Bay Prescribed Fire Community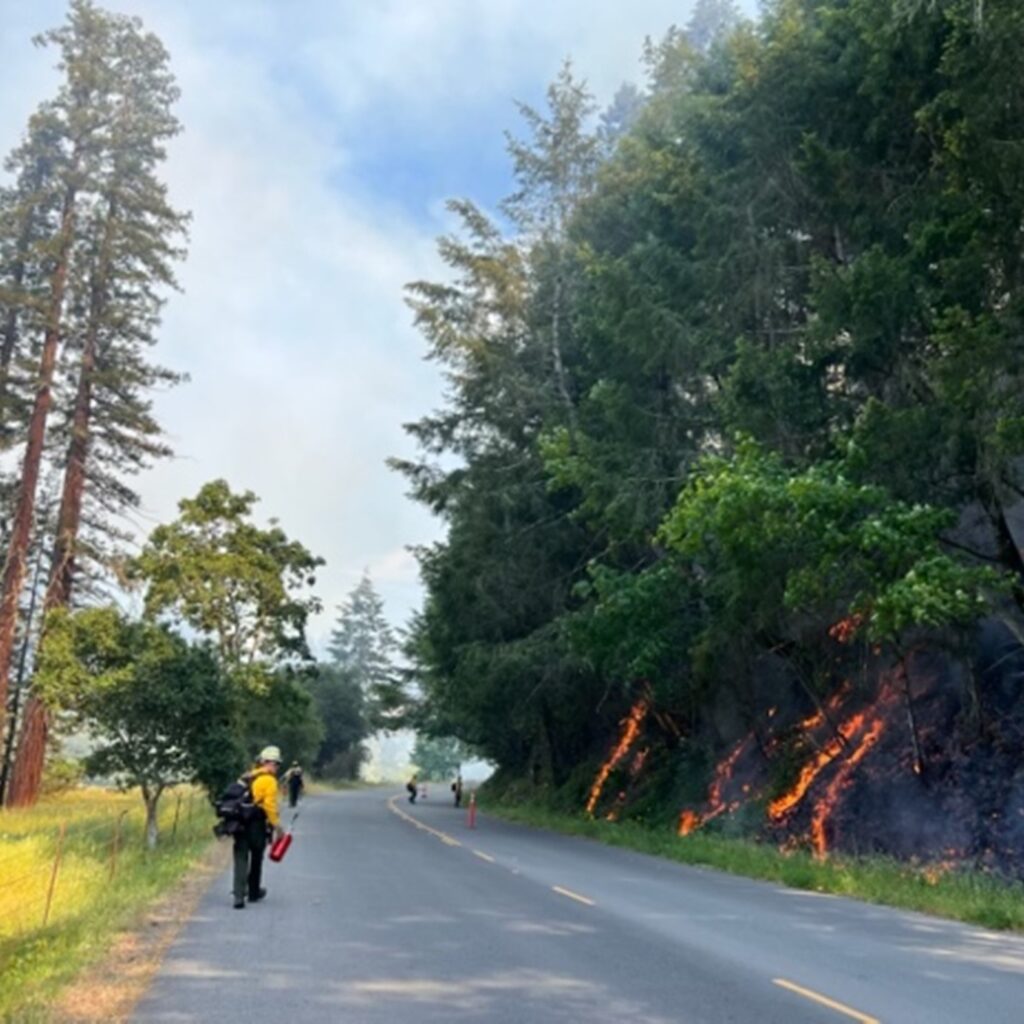 North Bay TREX 2022
Join other fire professionals, land managers, and volunteer burners for three or more weekends (Fri–Sun) of prescribed fire training, implementation, and community outreach this November through January.
Join us today, and enjoy discounts, gifts, newsletters, and invitations to special events.