For Youth and Families: Juniper Junior Naturalist Program
For youth and families: Juniper Junior Naturalist program
Meet new friends and help take care of the land while you learn about wildlife habitats of the North Bay
Our Juniper Junior Naturalists program is for young people, ages 8–18, who are interested in exploring nature, land stewardship, and conservation research. Participants learn about local habitats and wildlife and help with ongoing research studies at Bouverie Preserve in Glen Ellen.
Each month there is a themed event, covering topics such as creek exploration, wildlife photography, planting native plants, tide pooling, and more. Junipers can also participate in the seasonal newt count study. Parent/Guardians are welcome to accompany their child during Juniper events.
Those interested can join anytime by contacting the Education Program Manager at Bouverie Preserve at [email protected].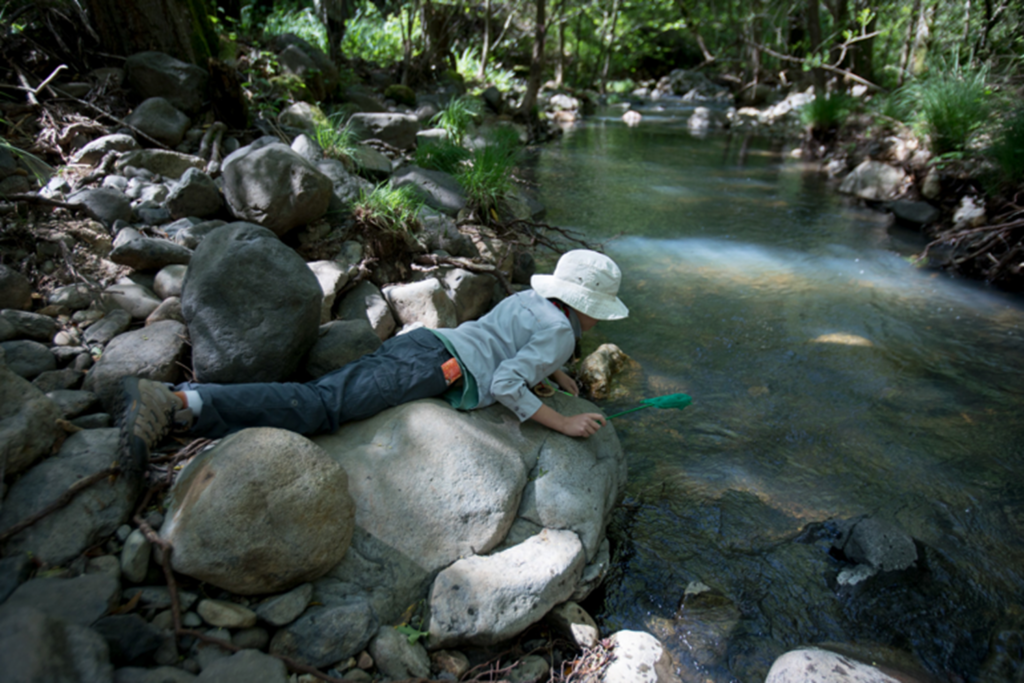 November 12, 2022 10:00 am
Cypress Grove Research Center